Kevin Westcott of Syracuse New York is in the action at the 2022 Michigan State Championship. He took some time out to chat Tom Robinson and Foosball Radio.


Related Episodes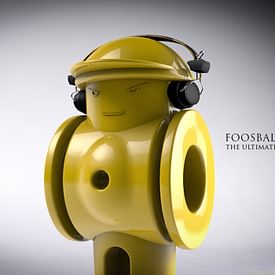 April 10, 2023
00:53:42
36.92 MB
Happy Easter from FoosTalk Live! Prepping for the 2023 HOFC with Hall of Famer-Todd Loffredo! Here's an unedited version of a 2019 conversation with one of the greatest players of all time. Become a Foosball Radio Patreon at Patreon.com/FoosballRadio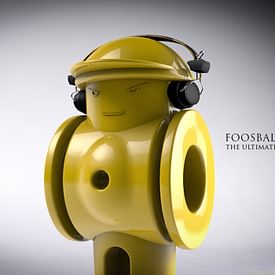 October 03, 2022
00:15:40
10.79 MB
The family that plays together... Eric Balcos let's us know how to raise 2 foosball prodigies-Jacob and Maya Balcos. All three of the Balcos have been successful during the 2022 Michigan State Championship, to say the least!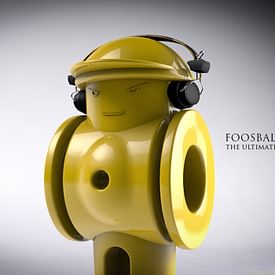 October 02, 2022
00:36:49
25.31 MB
Foosball Radio is hanging out at the 2022 Michigan State Championships in Lansing Michigan. Conversation with Foosgadget.com creator and Michigan State sponsor-Aaron Croff is the subject of this episode of Foosball Radio.