Do you really love the sport of Foosball?
Then, you MUST listen to episode 127 of FoosTalk Live.
Donald Wilson of the USTSO takes the heat from Jim, Tom and Adam.
We should entitle this episode as "Just Do Something"!
Download it now!
Related Episodes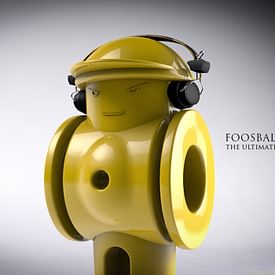 October 03, 2022
01:02:16
42.79 MB
Broadcasting from location is always a blast, especially from a great tournament like the 2022 Michigan State Championship. With Tom on the site, Jim and Adam pack lots of content into the 128 episode of FoosTalk Live! Meanwhile, Judy Schober of Ohio gives her insight from the tournament. Thanks, Judy! Download and enjoy episode 128 of FoosTalk Live!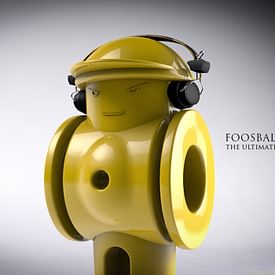 September 19, 2022
01:07:59
46.72 MB
Jim Stevens and Tom Robinson return with the 126th episode of FoosTalk Live! Following our "sick day" last week, we finally get to share our thoughts about the amazing 2022 Tornado World Championship-the most international version of this competition ever! Mark Torres and Michael Stahl jump into promote the next Thunderdome event and the 2022 Michigan State Championship. Download and en...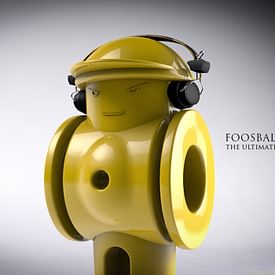 September 05, 2022
01:08:43
47.22 MB
You know how it is at major foosball tournaments, so much happens so fast... FoosTalk Live adjusted to the pace of play and recorded episode 125 from Lexington, Kentucky. Jim, Tom, Adam and Clay find a quiet spot at the Clarion Hotel during the 2022 Tornado Championship to bring you up to speed on the weekend. Be aware that the crew is tired and a bit punchy-which makes for one of the most enter...